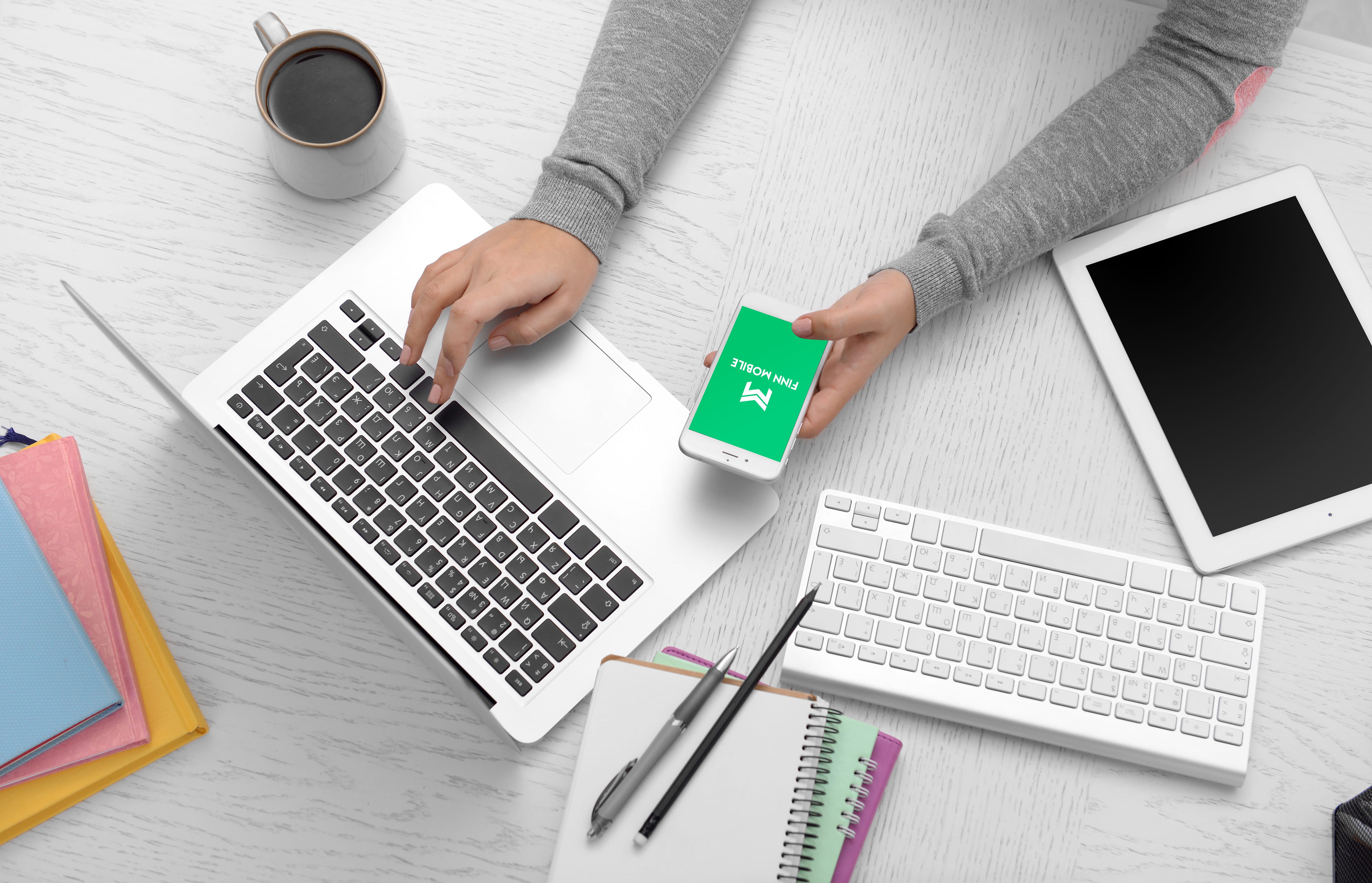 Buy New Number
Buy new number to become FINN MOBILE customer. Just follow simple steps below.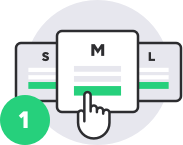 Choose your desired package
Choose your package and sign up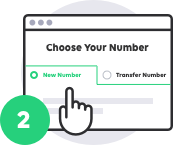 On 'Choose Your Number' page, click 'New Number'
Choose the number that you want, and click 'Buy Now'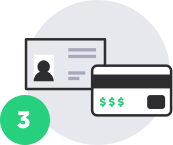 Make payment and fill your information
SIM will be delivered within 1 - 3 days (For foreigners, please use passport only)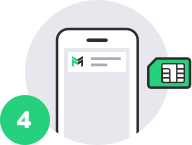 Wait for SIM
Insert SIM into your phone and start using right away!
Get Started